Logistic Services Worldwide
Freight Forwarding by Air Rail Sea and Road

With 60 years experience BEWESHIP has become as one of the largest logistics and freight forwarding companies. Our long-term relationships with experienced, international partners guarantee that all our services are of the highest quality – worldwide.
DON'T JUST SHIP IT. BEWESHIP IT.
We have build our network worldwide to ensure the best service for our clients, contact us today and receive your dedicated quote.

BEWE is very proud for its modern and generously sized logistic centre, which takes up to 10 000m2, and not forgetting the remarkable 1000 m2 space of bureau/office space.
All of this was located in strategically beneficial location in Marupe near the airport "Riga" in 2008.
Our logistics centre is certified for wide spectrum shipments i.e. food, dangerous goods (ADR) and excise goods. BEWE has been awarded with AEOF (Authorised Economic Operator) certificate, which means business trustworthiness when it comes to dealing with customs formalities in the whole world.
The receiving broker of AEO meets all criteria when it comes to the security of formalities and counts as protected and safe partner in the chain of service providers.
During the years BEWE has established a worldwide partnership. Because of ability to handle the customers goods from door to door using all kind of transport modes, BEWE has become a strong company to compete with international and global logistics companies. The long term partnership proves that we serve the high level service, putting an individual approach to each customer.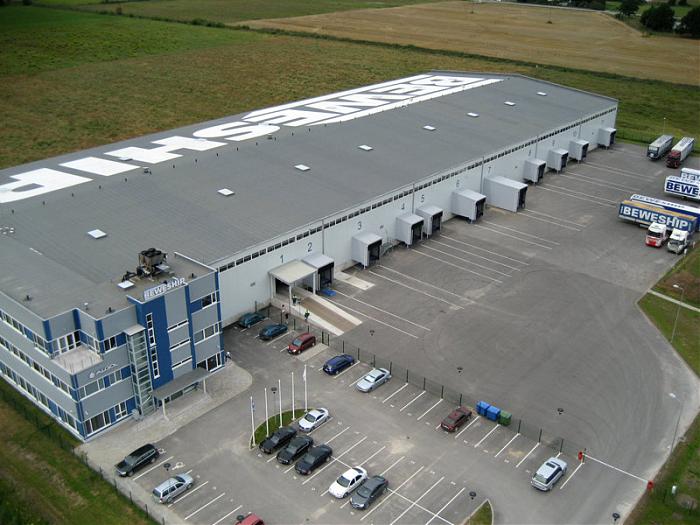 60 years delivering Worldwide .. WE KNOW HOW !

WCAworld is the world's largest and most powerful network of independent freight forwarders, with over 9,530 offices in 194 countries around the world. The combined logistics might of the WCAworld membership exceeds that even of the world's largest multinational freight forwarders.
All business is carried out in accordance with General Conditions of the Nordic Association of the Freight Forwarders 2000 (excluding 6§ and 27§ C.3), concerning transport, forwarding and warehousing. We also follow the valid General Conditions of Beweship for Carriage for International Transports.